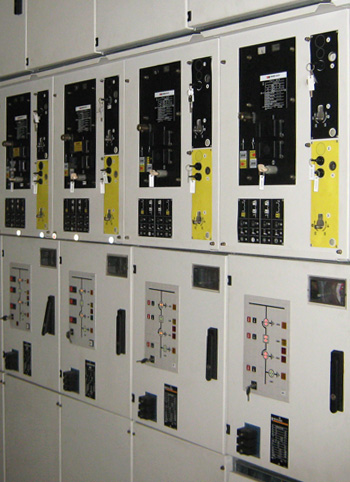 Introduction
CEE M&E Engineering Sdn Bhd have transformed the local development and industrial landscape by introducing both expertise and experience in MV and LV Electrical Services, Mechanical Services and Extra Low Voltage Services (ELV) to commercial buildings, heavy & medium industries (factories & manufacturing plants), high-rise buildings, hotels, office towers and infrastructures.
With integrative concepts of 'Design & Built' incorporating essential electrical and mechanical services, CEE M&E Engineering Sdn Bhd have won not only well-established local clientele but also the trust of international organisations involved in development and infrastructural expansion – building over 20 years of trust since its inception in 1999.
In anticipation to cater to wider and more demanding current and future markets, CEE M&E Engineering Sdn Bhd merged with Cabnet Holdings Bhd in year 2021. With the successful acquisition by Cabnet Holdings Bhd, the company is now known as Cabnet M&E Sdn Bhd to reflect Cabnet Holdings Bhd's dynamic vision and mission.
Cabnet M&E Sdn Bhd is now poised to take on more challenges, with a readiness to scale new heights.
The company's core values are :-
COMMITMENT . EXPERTISE . EXCELLENCE
Commitment
At Cabnet M&E Sdn Bhd, it is all about team synergy. With years of industry experience, the company works as a tight unit of dedicated personal who aim only for excellence.

Both core team members and top management are directly involved in each and every project to ensure it is delivered as committed.
Expertise
Expertise in system integration
Integration is the core competency of Cabnet M&E Sdn Bhd and they cover the entire process of any given project :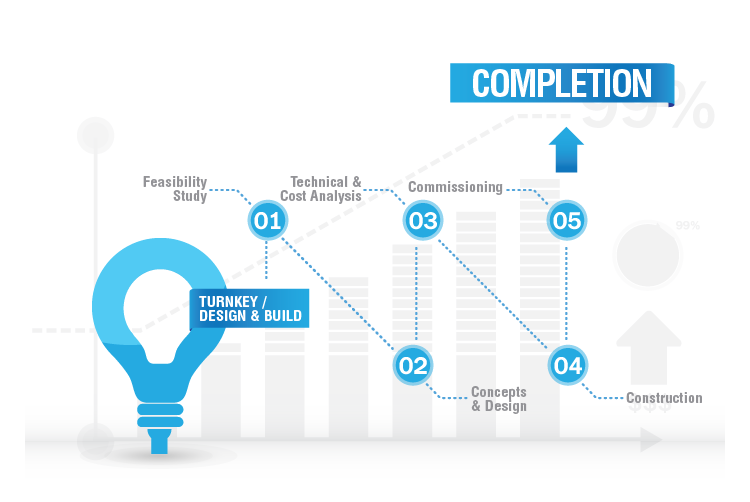 Expertise in managing costs
Through years of strategic connections, Cabnet M&E Sdn Bhd enjoys total support in terms of technical back-up, human and financial resources from stakeholders. This enables the company to enter into, as well as to customise a project according to a client's needs, at the same time maximizing costs.

Excellence
Cabnet M&E Sdn Bhd is an advocate of best industrial and ethical practices, always striving for excellence through accreditation with various regulatory bodies/authorities. All standards are aligned to both local and international requirements.

PKK - Class 1
CIDB - Class G7
Suruhanjaya Tenaga - Class A
ISO 9001:2015